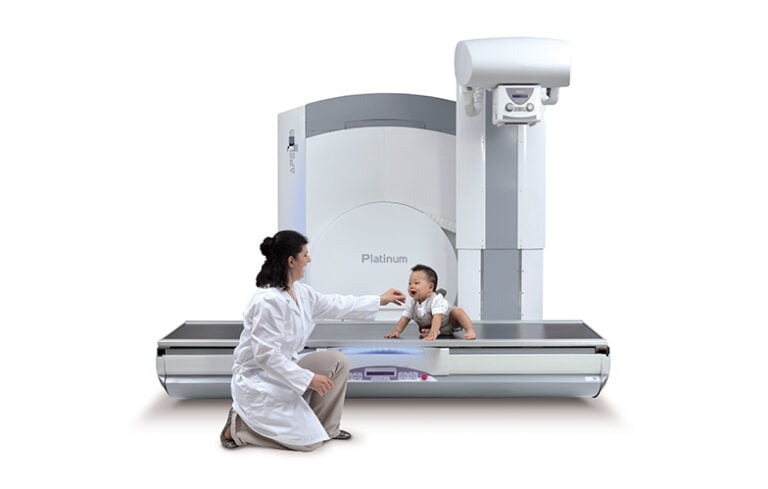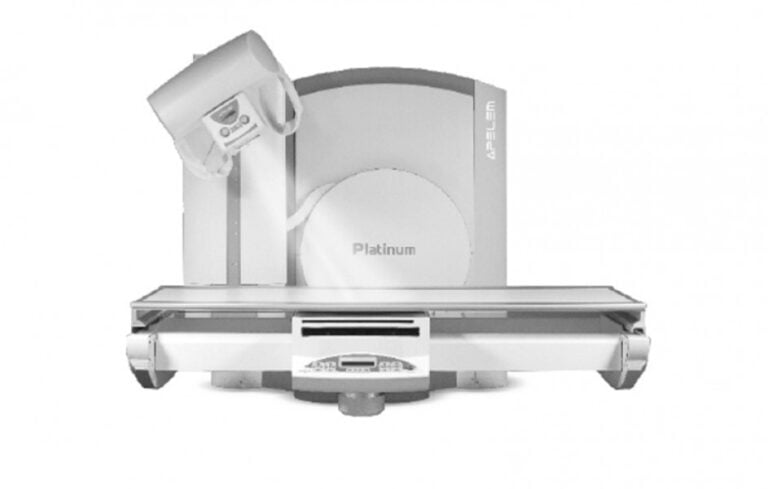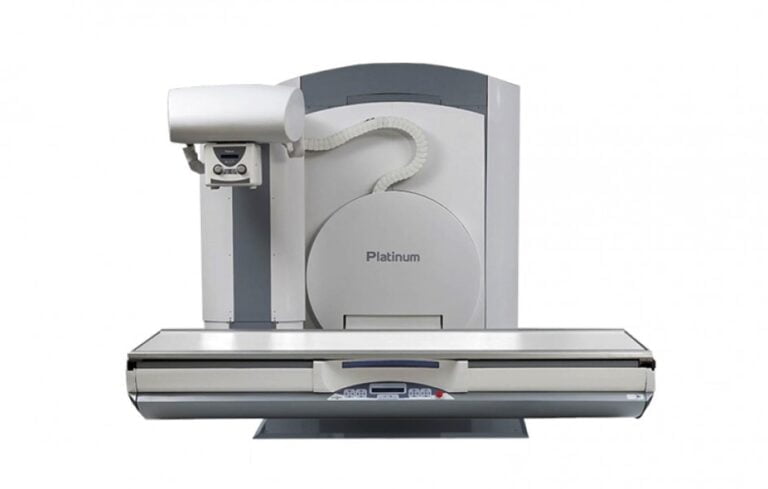 Rediscover the remote control system solution
In today's medical imaging environment, the remote control desk is the ideal solution for professionals looking for a system that offers the highest flexibility for a wide range of applications, and of course, a system that offers excellent quality diagnostic images.
Apelem has studied this concept of flexibility, excellence, developed a solution, high-performing, efficient package, which optimizes the entire examination experience. From clean, smooth lines of your design, to a simplified all-in-one control console, to mechanical ergonomics and elegance, and to flexible configurations designed for every budget, Platinum is a remote-controlled desk solution you've never seen before.
All the benefits of Apelem's top-of-the-line Platinum remote control table are available as a conventional version.
Equipped with a continuous SID of up to 180 cm (72 inches), this high capacity of Platinum, equipped with a table that can easily move up to 48 cm from the floor and move in 4 directions (lateral and longitudinal).
Produced for all types of patients, Platinum can support up to 265 kg (600 lbs) thanks to its robust design and a large 85 cm tabletop. In special procedures and pediatric examinations, an ambient light and a choice of music are particularly appreciated.