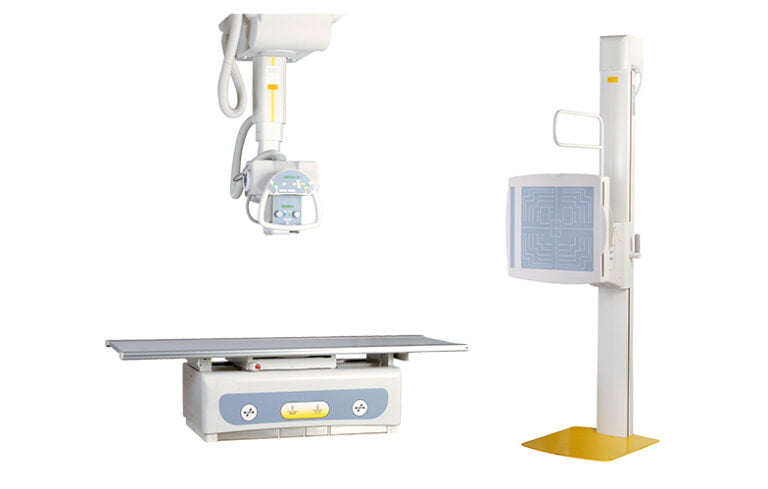 Camargue HQ is a general radiographic system designed to meet the highest quality standards and to provide the best radiographic performances. The system movements around stationary patients and makes it an ideal solution for orthopedics, emergency services, children's and rheumatology clinics.
Ceiling suspension with 150 cm vertical movement.
Auto-Tracking
All components are fully motorized for maximum comfort.
Ceiling hanger enhances working possibilities and gives comfortable working freedom throughout the room